MANSFIELD, OHIO'S MOST RECOMMENDED WEDDING DJ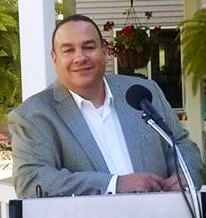 Meet Hitman Entertainment owner Tony Mitchell.  He's been a popular morning radio disc jockey in Mansfield, Ohio for years.  He is well known throughout North Central Ohio as the top rated DJ and emcee for weddings, school dances, and events.  Ask around and you'll quickly discover that Hitman Entertainment is the FIRST DJ recommended by hall managers, wedding vendors, event planners, & school officials from all over North Central Ohio.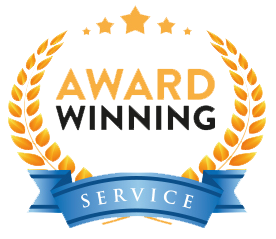 As a member of WeddingWire, Hitman Entertainment has won multiple COUPLES CHOICE AWARDS.
WeddingWire Couples' Choice Awards® recipients represent the top 5 % of wedding professionals NATIONWIDE who demonstrate excellence in quality, service, responsiveness, and professionalism. Hitman Entertainment has won this honor yet again!  See our unedited ratings and comments by clicking the award banner below.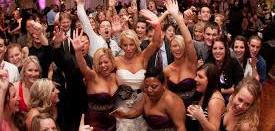 We look forward to making your event everything you've always imagined…and more!
Is your date available?  See for yourself by using the booking calendar on the right section of this page.